Photo by Björn Loki Björnsson
'
Gambri
' a five-day art festival in the heart of Berlin.
In Icelandic, gambri is the word for the first stage of moonshine making. To make it you stir sugar, yeast and water in a barrel and allow it to ferment. After a week or so you can distill the gambri and get 93% proof alcohol called moonshine.
With this simple but effective method in mind we looked for the basic materials to make Gambri Art Festival. Artists, musicians and guests – all this was put in a big barrel called Urban Spree and left there over a week and a weekend to ferment. After it we got Gambri.
---
Event organizer/exhibition curator:
Narfi.
Artist Liaison:
Þórir Gunnar and Ingi Kristján.
Branding:
Ingi Kristján and Helgi Einarsson.
---
- EXHIBITION -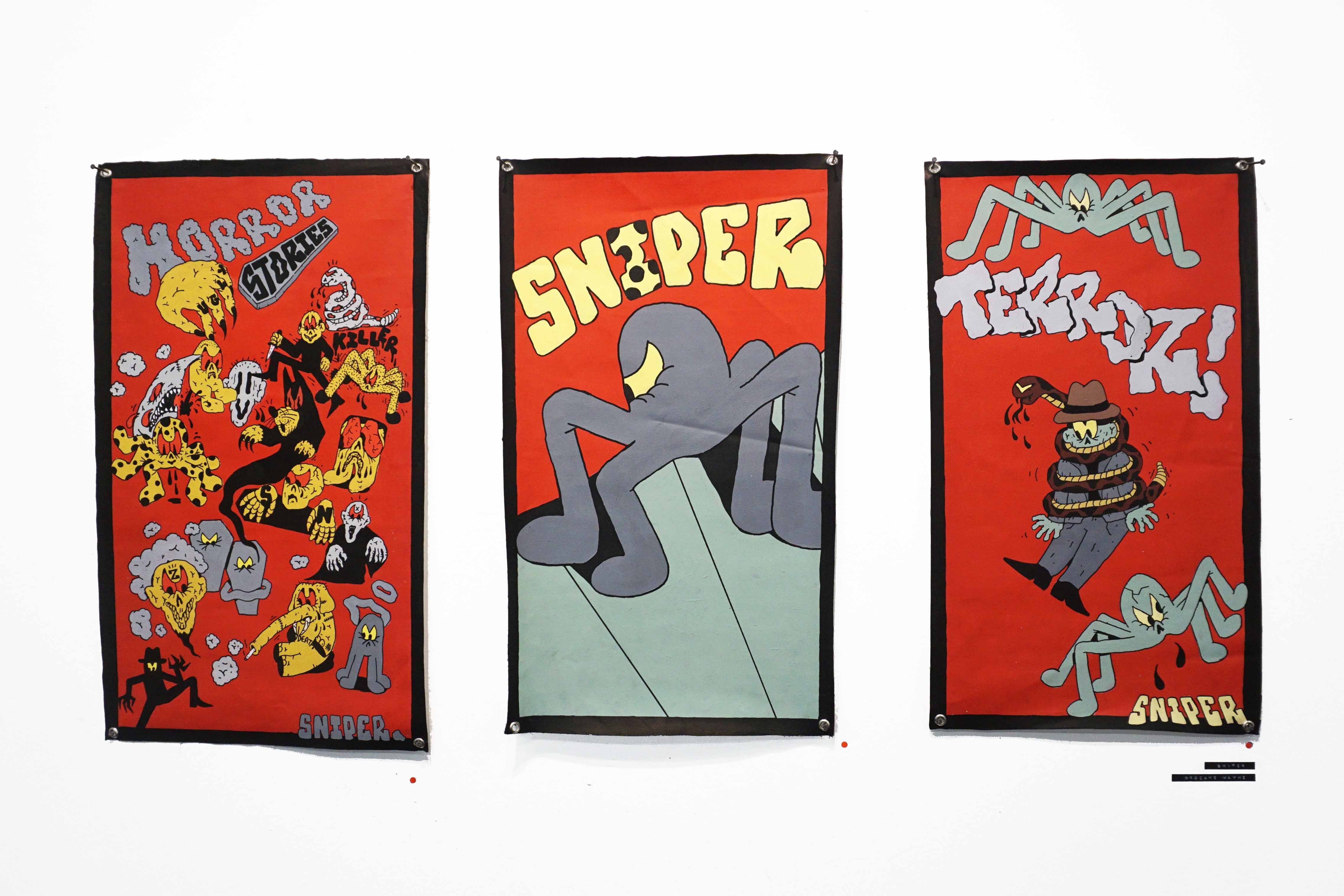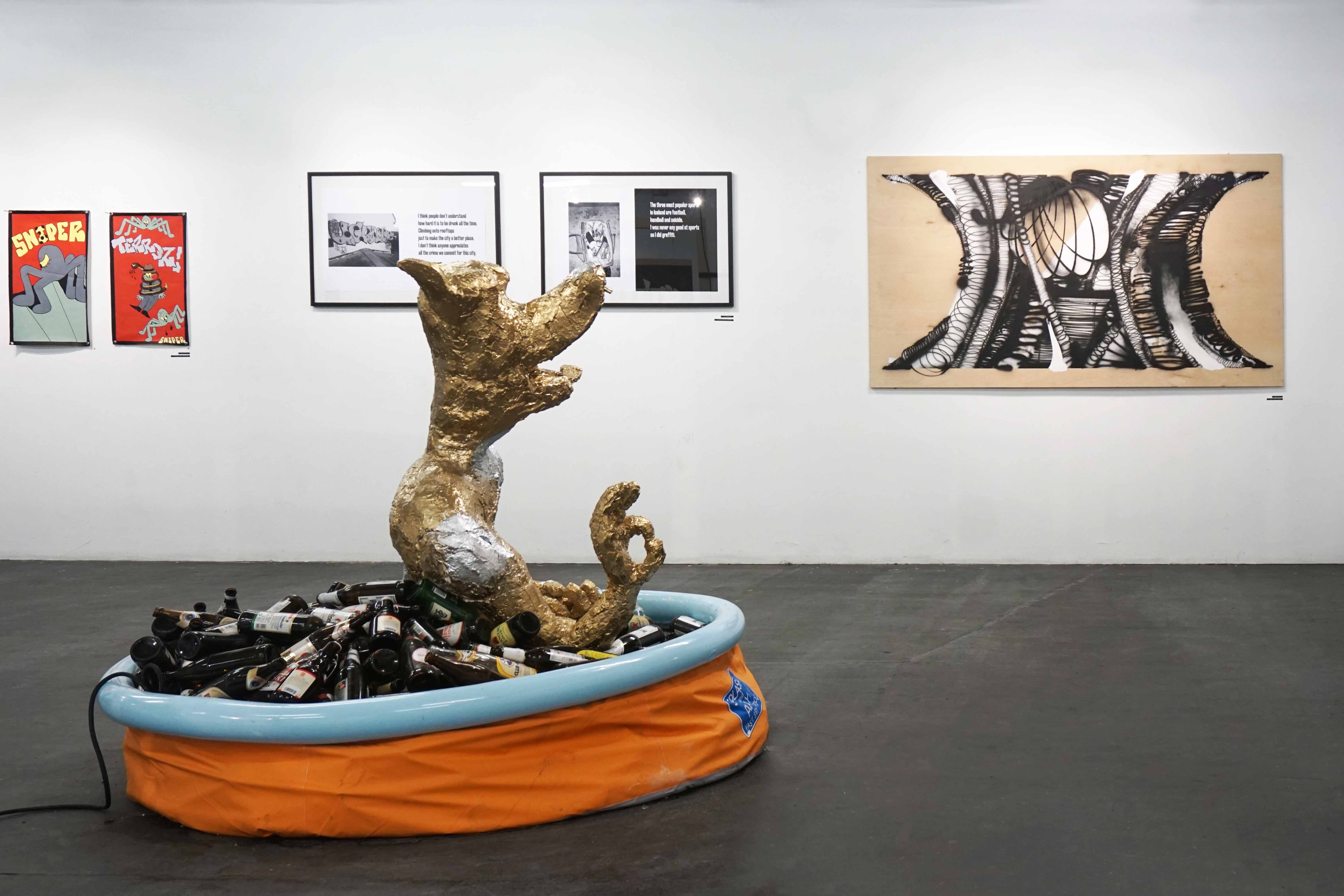 Photos by Björn Loki Björnsson
Exhibiting:

Frankie Teardrop
Johnny Chrome Silver
Kiddöst
Kleina
Mottan
Qwick
Saman
Sleepofer
Sniper
- OPENING -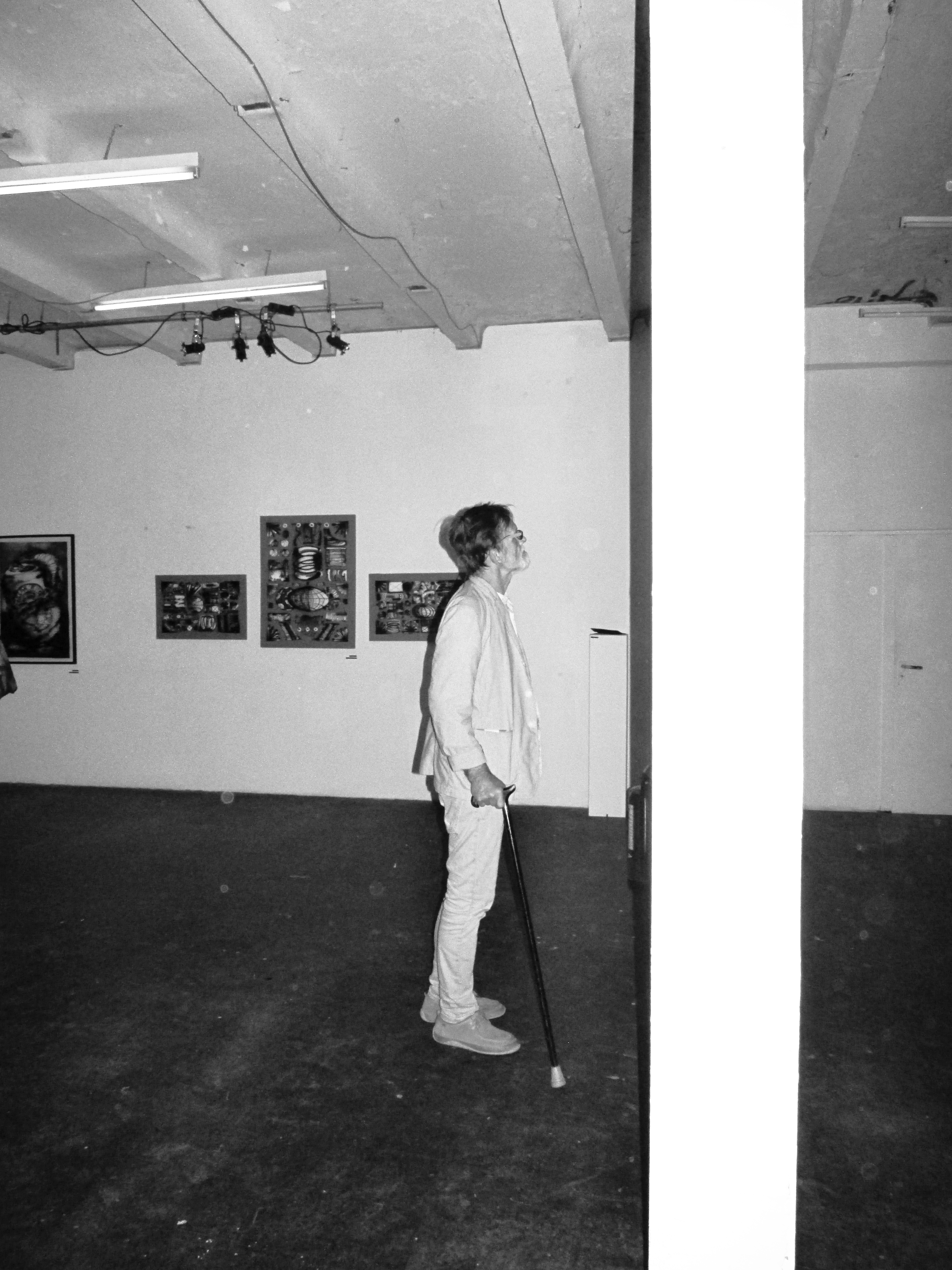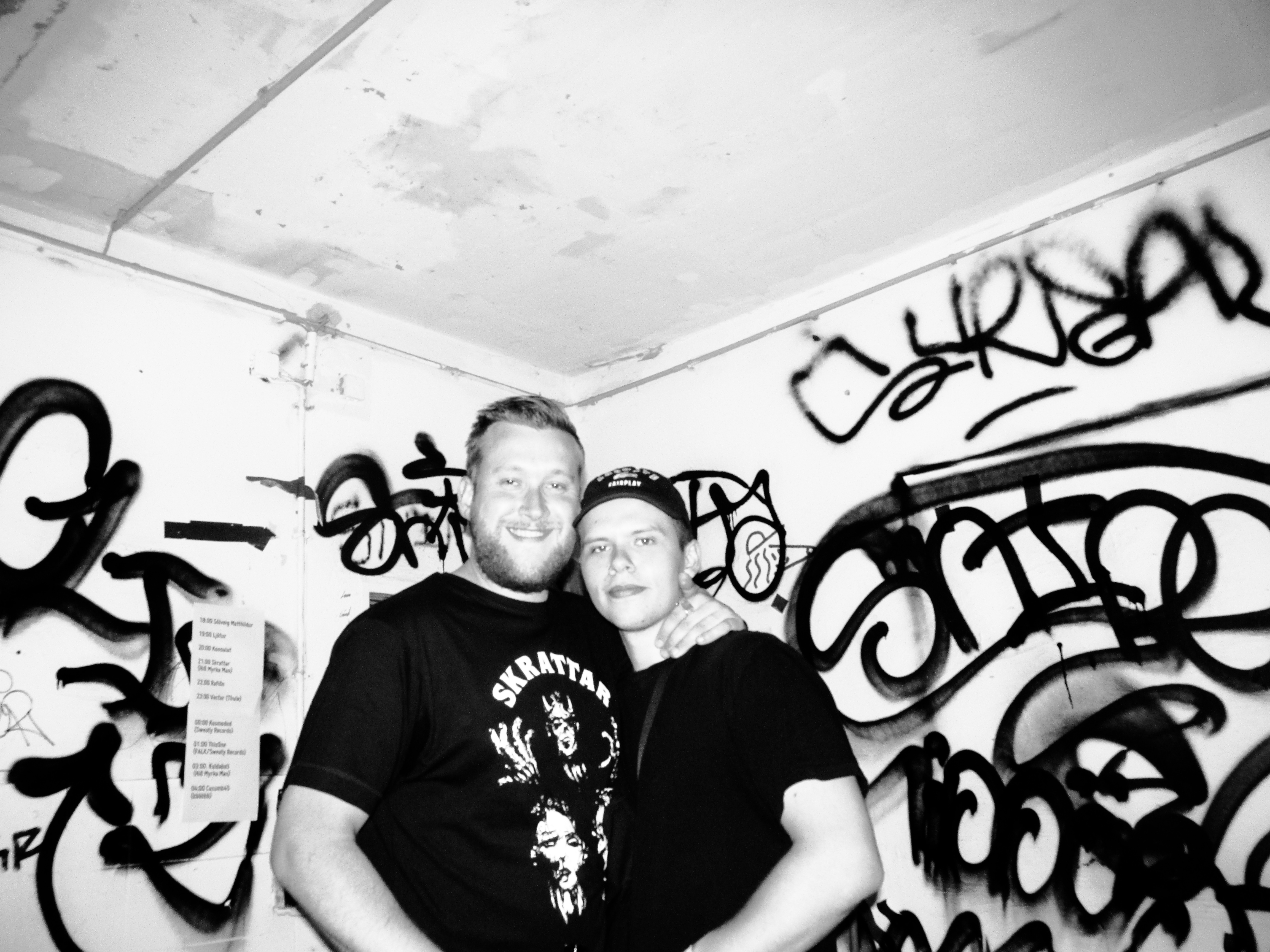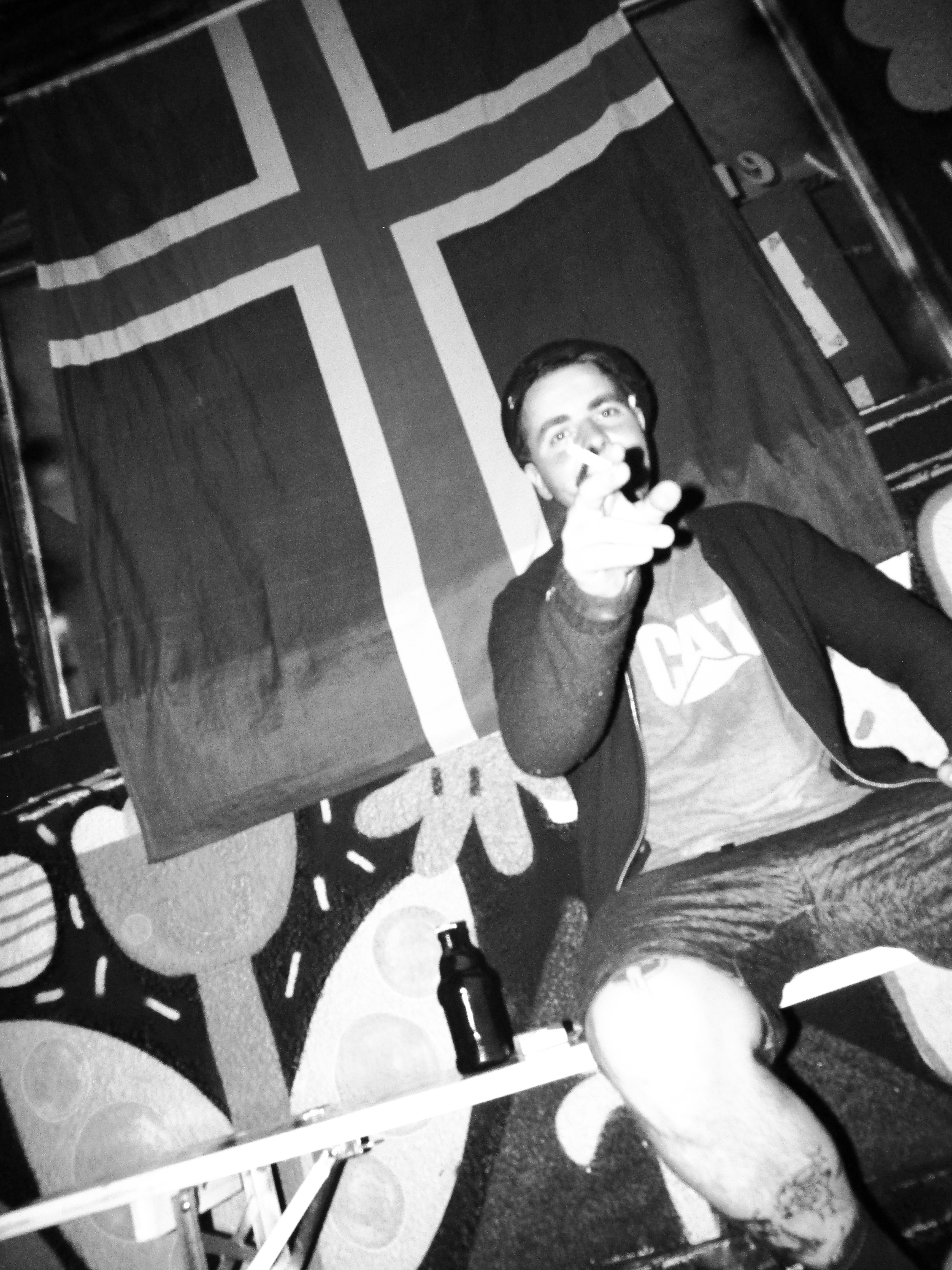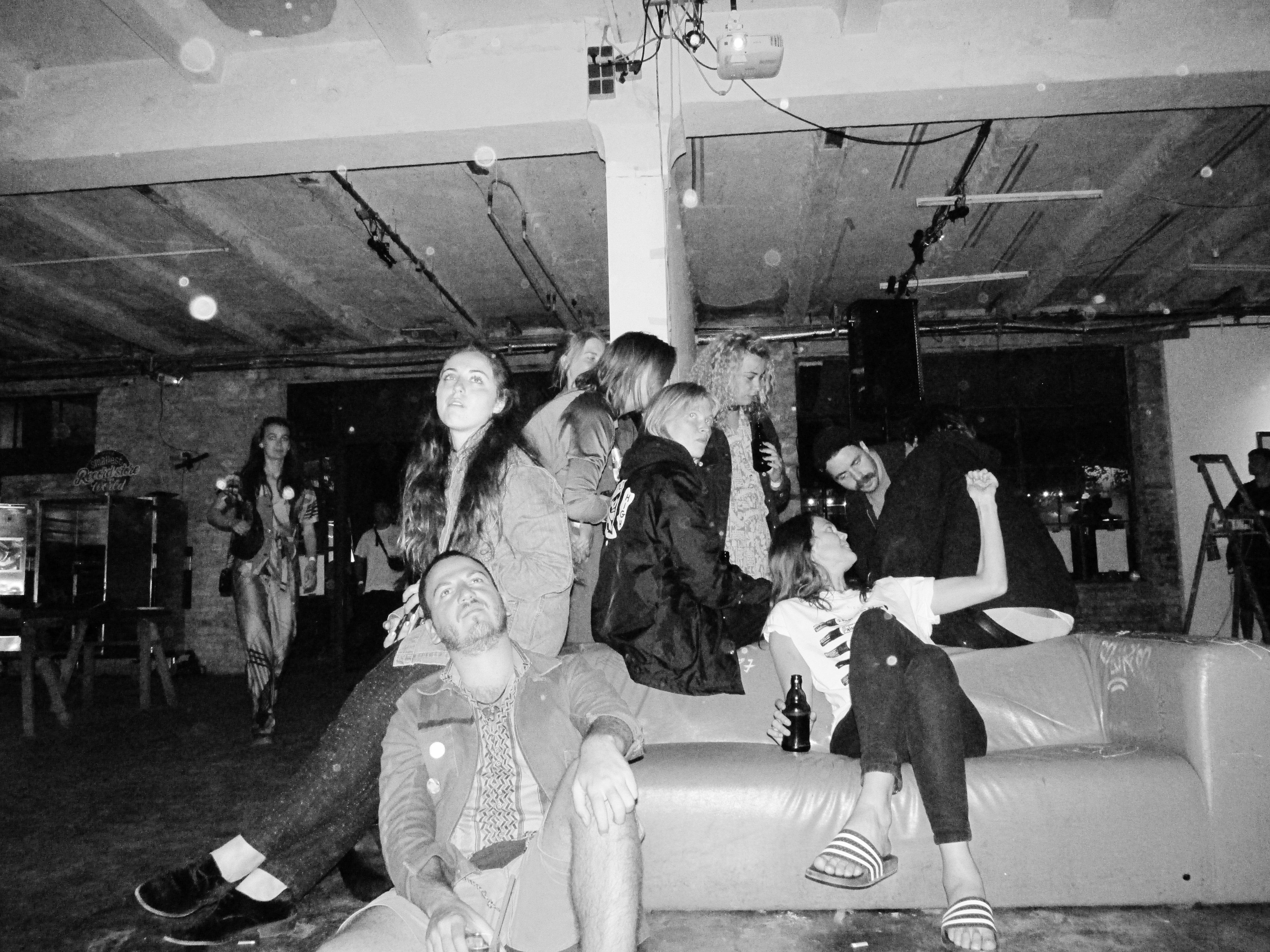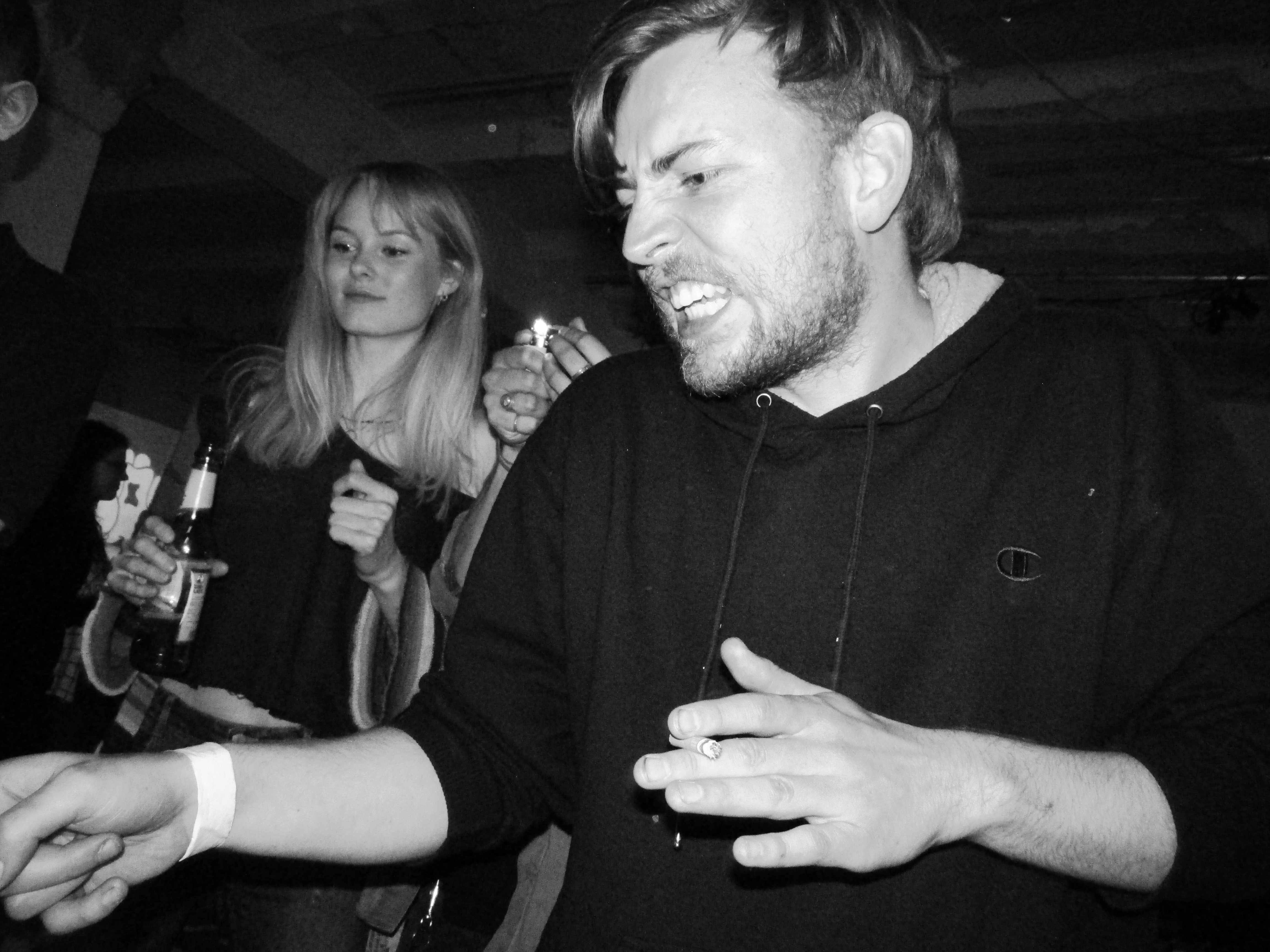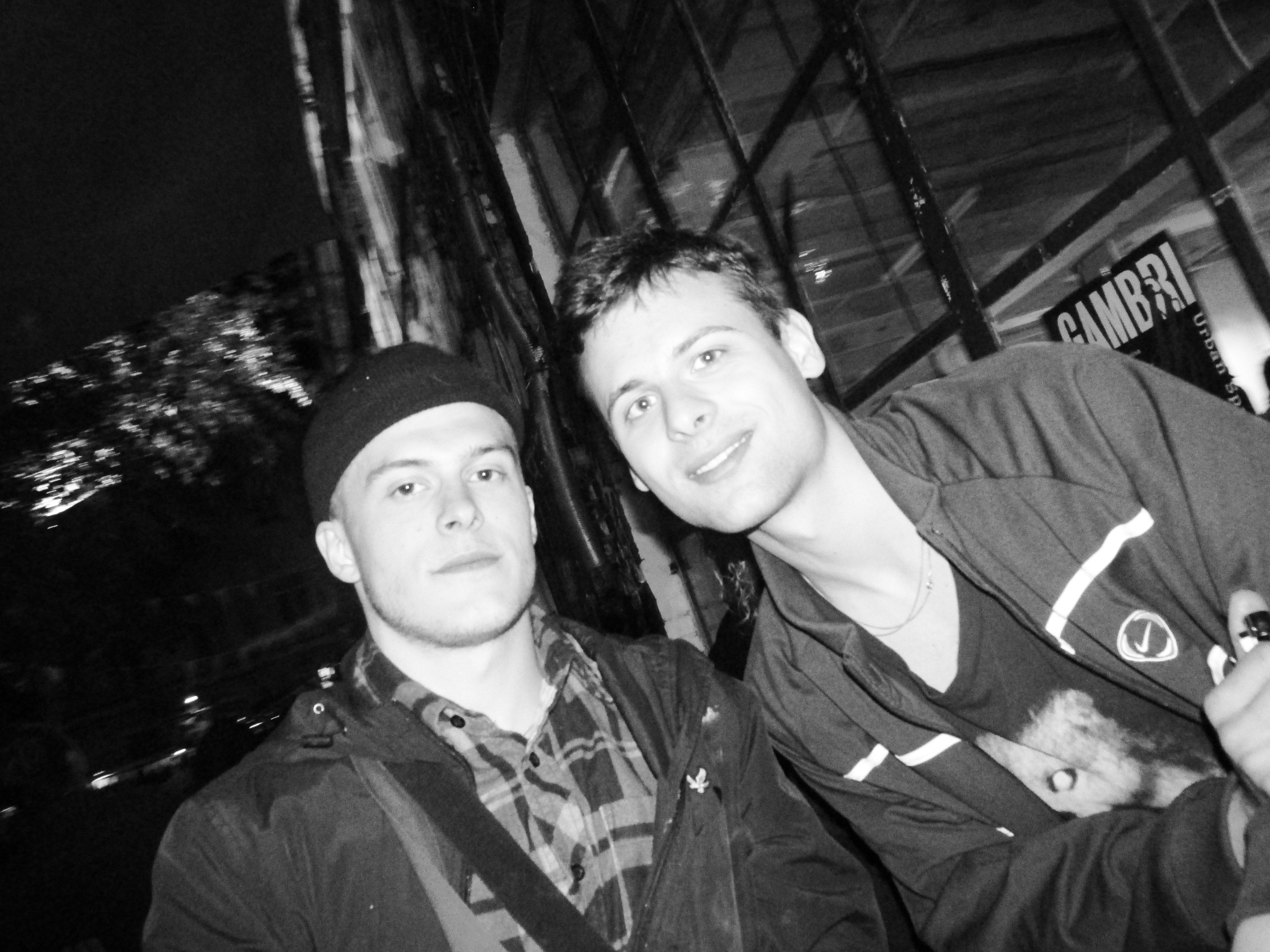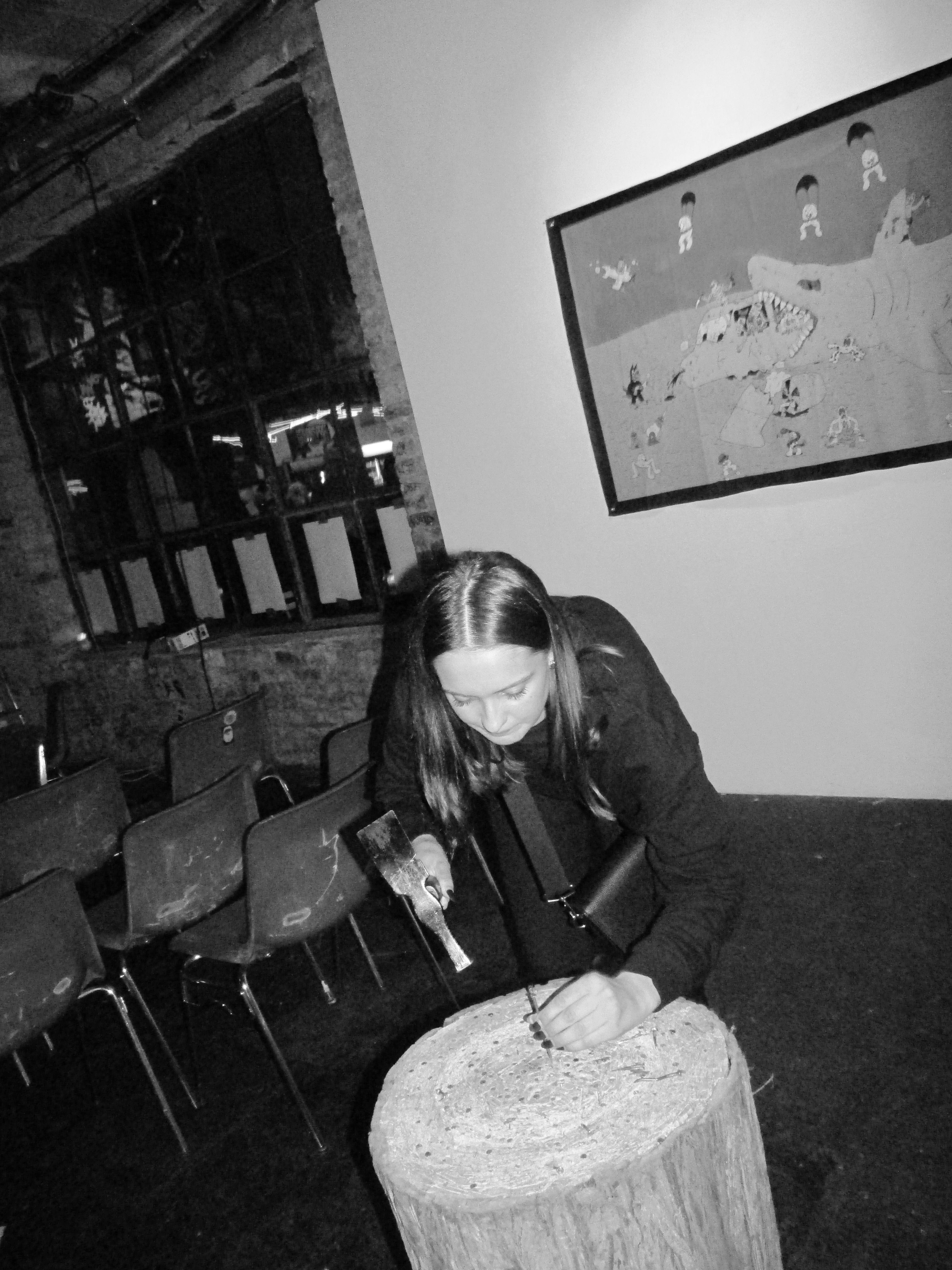 Photos by Margrét Unnur Guðmundsdóttir
- CONSERTS -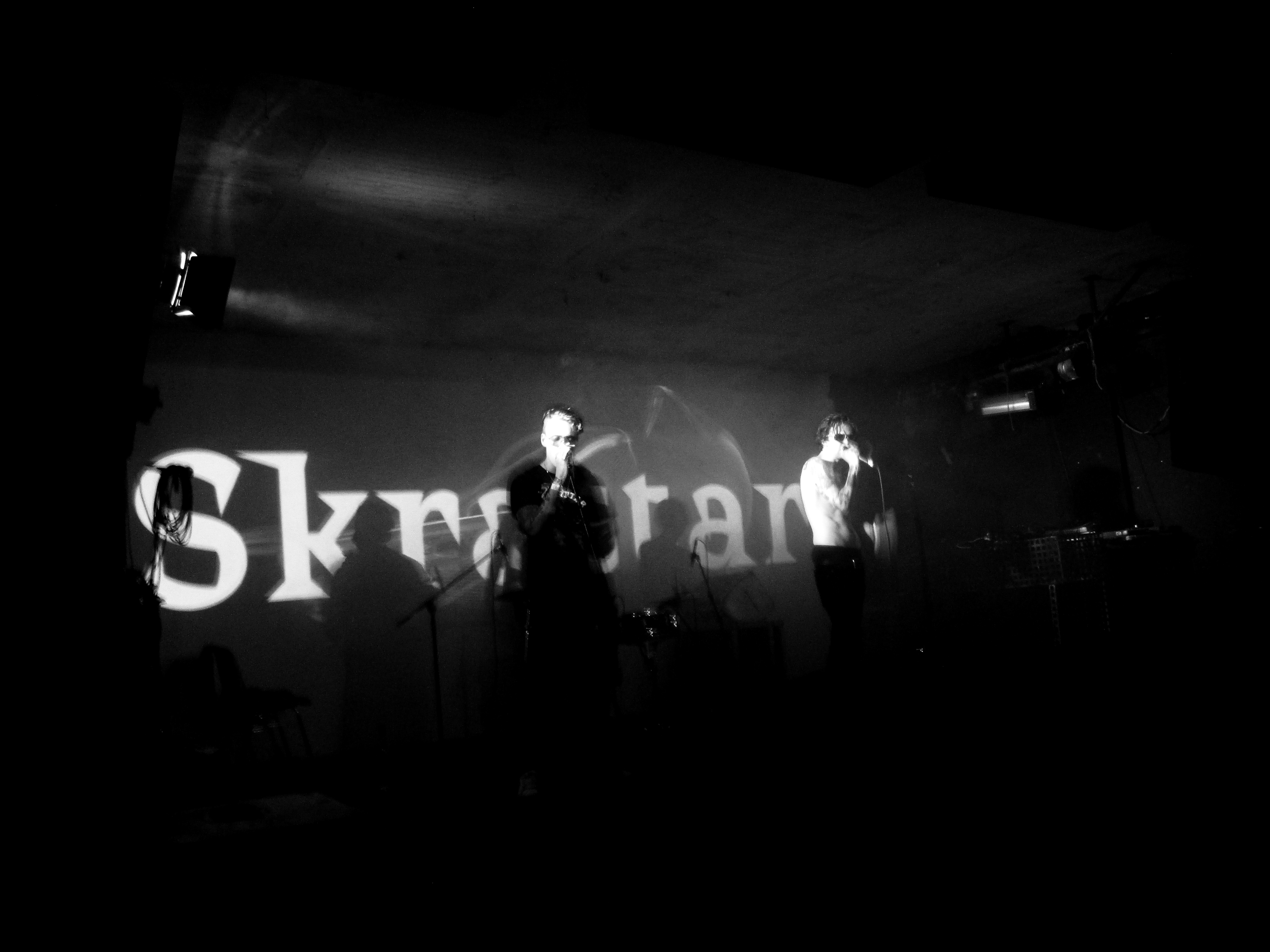 Photos by Margrét Unnur Guðmundsdóttir
Daníel Örn Heimirsson
Margrét H. Blöndal
Performers:

Hermigervill
Indriði and Balagan
Ljósvaki
Sólveig Matthildur
Ljótur
Konsulat
Skrattar (Hið Myrka Man)
Rafiðn
Vector (Thule)
Kosmodod (Sweaty Records) ThizOne (FALK/Sweaty Records)
Kuldaboli (Hið Myrka Man)
Cucumb45 (bbbbbb)

- DAS ENDE -
Photos by Margrét Unnur Guðmundsdóttir

Special thanks to:

Pasal
Nico
and the Urban Spree staff!