Q.003
Published by Grandabræður 2015.
Q.003 a zine by Qwick RWS
A5 zine
42 pages
Digital print
90 g Munken Pure Rough.
Limited copies of 100.
Photos from:
6. March – 16. July, 2015.


Reykjavík, Zurich, Ljubliana, Zagreb, Belgrade, Thessaloniki, Athens, Copenhagen, Aarhus, Berlin, Leipzig, Geneva and Marseille.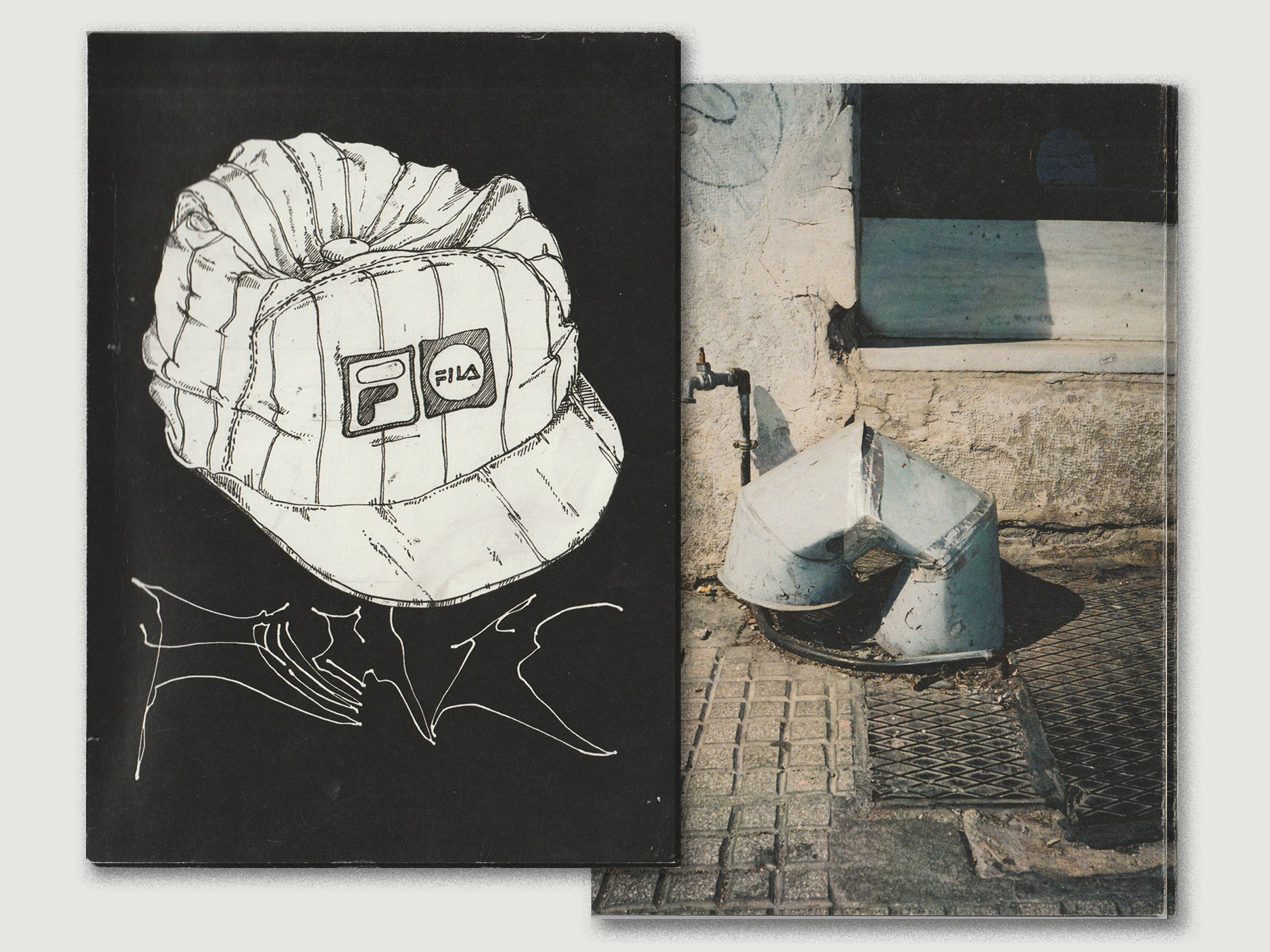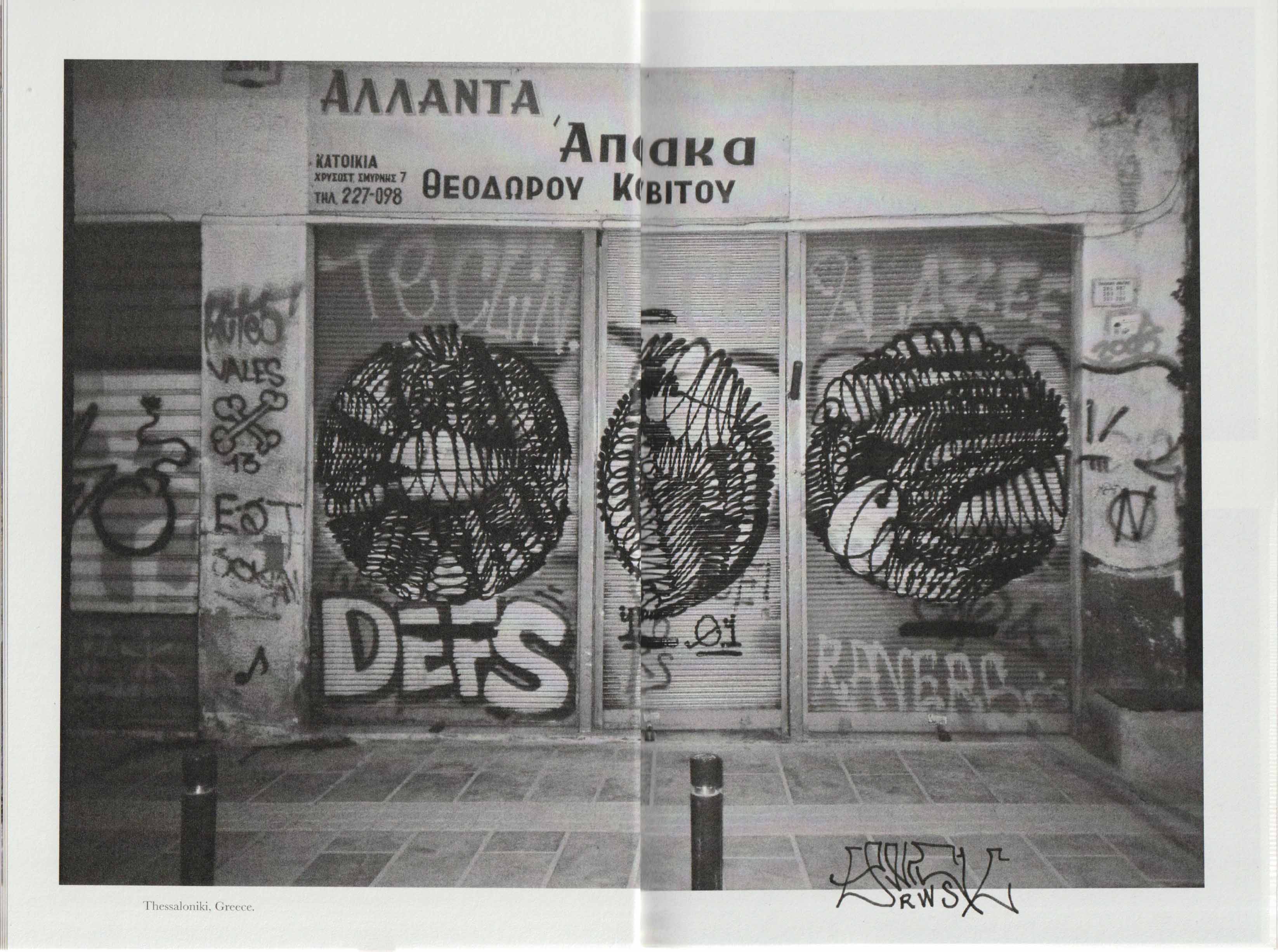 Thanks to:

Jhonny Crome Silver
Andy the film develop man
1107 Klan and ROG
UAUU Studio
Chez 186 and Medica
Zipo and Herzy - HBID
Gate and FYGS
Neo
Vales, Vato and the NR4T
Krack - 831
Viktor AMIGOS
420 Crew
Won
Spild, Skader - RAT PACK
Splids brother for bed
Heal, Sue - RWS
Ølr
Gregor the Greate
Óli Þór
Bjarki Fannar Atlasson
Reena and your Mother
Park and Basik
Gala and Fluffy
Dust, Kiddos, Gizmo and the rest of The RWS Organization
and Matta.