QRING EFTIR QRING / Gallery Port
05.–16.04 2019
'Qring efti Qring'
is Narf's first power drill drawing exhibition. All the drawings are done with a power drill and a bal point pen.
The exhibition consists of 38 framed drawings.
Video by Rough Cult (Bryngeir Vattnes), music by Russian Girls & Kraftgalli (Bíóbabb).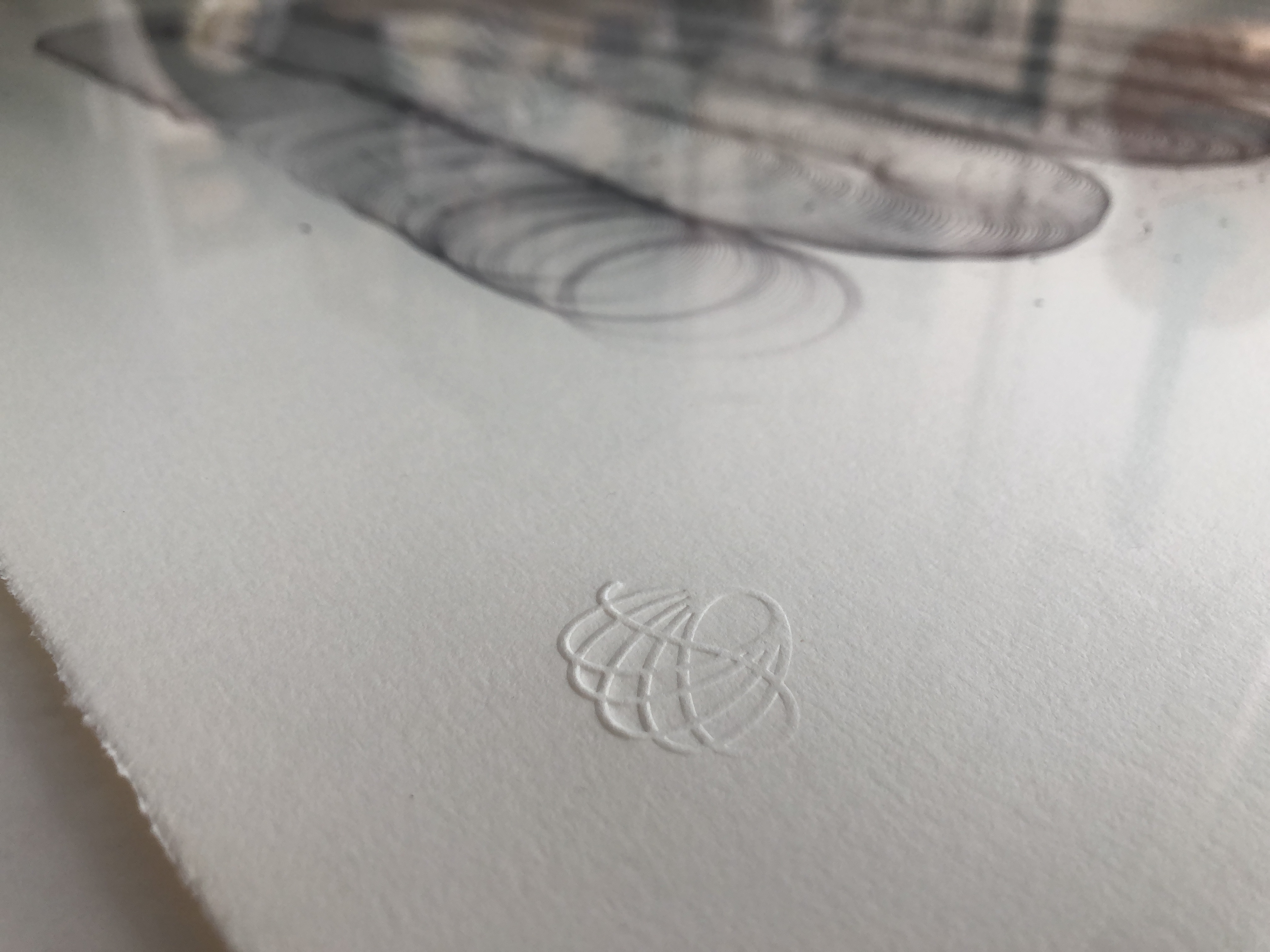 Thanks to:

Árni Már Erlingsson
Baldur Helgi Snorrasson
Björn Loki Björnsson
Bryngeir Vattnes
Elsa Jónsdóttir
Eyvindur Þorsteinsson
Guðfinnur Þórir Stefánsson
Sigmar Freyr Eggertsson!
Skarphéðinn Bergþóruson
Sóllilja Baltasarsdóttir
Stefán Óli Baldursson
Steinar Óli Sigmarsson
Ásgeir Pétursson
and Örn Ingi Guðnasson.